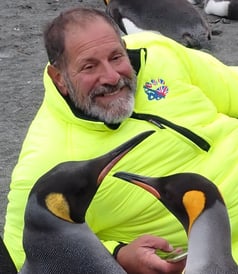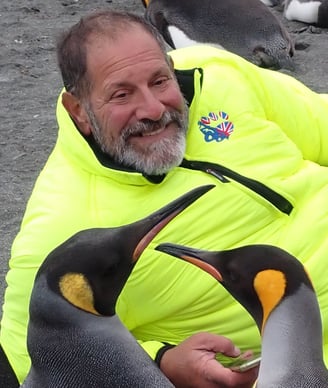 Jeff started diving in 1972, and has been teaching diving since 1978. He is active in recreational diving, as well as cave, ice, deep and rebreather diving. He logged his 5,000th scuba dive in 2016. He has written extensively on dive safety and education, including the textbook Mastering Rebreathers and being the lead Technical Editor of The NOAA Diving Manual. He has been recognized for his contributions to the industry with the TDI Professional of the Year Award, the DAN/Rolex Diver of the Year Award, the AAUS Conrad Limbaugh Award for Scientific Diving Leadership, and the NAUI Lifetime Achievement Award.
And he still likes to dive, especially with his three children.
Next Generation Services focuses its efforts in two diverse areas. Inside the scuba diving market, services include underwater education and training services (through instructor level courses) in basic, advanced, and technical diving specialty certification courses; technical development of underwater equipment and devices; investigation and consultation regarding dive program safety, diving accidents, diving safety and diving equipment failures; preparation and publication of texts, standards and articles in a diverse range of media; and marketing/business development services. We also run training and ecotourism expeditions to many wonderful and exotic places.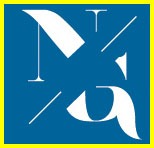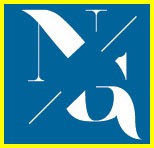 Outside the diving market, the company provides business development, market expansion, and financial modeling services. Services include training activities, general management, and consulting work. Deliverables have included business plans, financial analyses, development of governance models, definition and implementation of membership programs, and fund raising for a wide variety of programs. Clients have included the American Red Cross, PacifiCare Health Services, Toshiba, Boeing, Gulton Industries, AgeSolutions.com, VisionArt Interactive, Inc. JBS and Associates, the National Conference of Bankruptcy Judges, Blue71, and others.