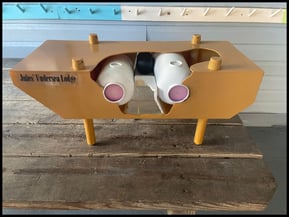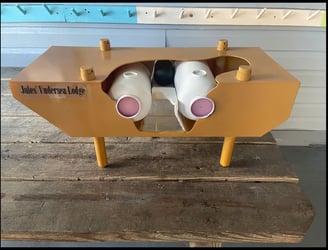 Live Underwater for a Day!
Live Underwater for a Day!
Jules Undersea Lodge Key Largo, Florida $2,500
(covers one or two people)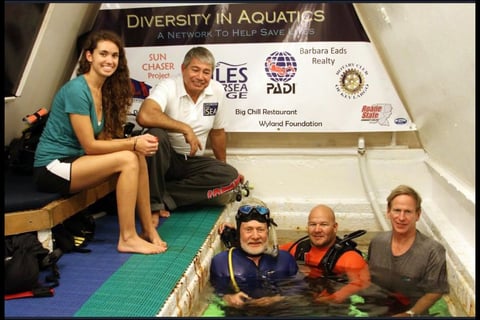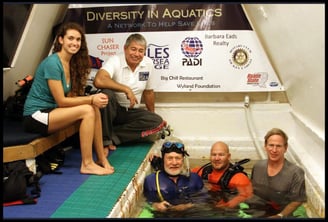 Beginning March 2023, Jules Undersea Lodge will host a 100-day undersea mission to support marine research and conservation in Key Largo, FL. Managed by Marine Resources Development Foundation (MRDF), the project aims to boost support for marine conservation from its unique undersea base on the bottom of a tropical lagoon. You can be a part of the team, spending a full day and night in this historic underwater habitat!
Become a part of this world record event!
Jules Undersea Lodge is the world's first underwater hotel. Originally funded by the government of Puerto Rico from 1971- 1976, Marine Resources Development Foundation ran the Puerto Rico International Undersea Laboratory (PRINUL) program and engineered and constructed the LaChalupa habitat.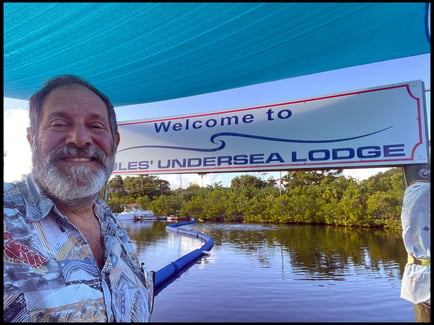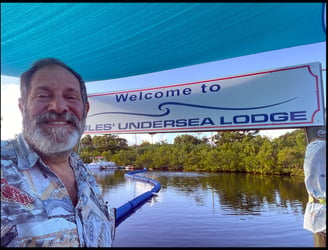 Built to be mobile, LaChalupa was home base for 50 aquanauts in 11 missions in 10 different locations around the island of Puerto Rico. In 1986 LaChalupa was overhauled and renamed the Jules Undersea Lodge. It has hosted research, astronaut training, civilian Aquanaut training, and prior world record setting events. It is now located 22 feet under water in Key Largo.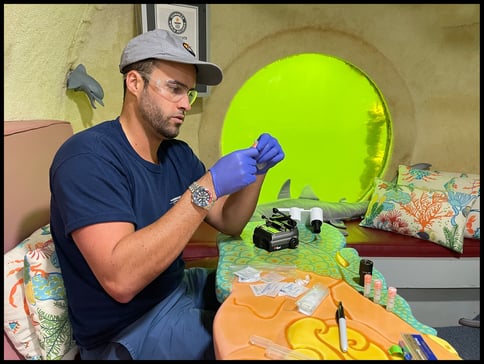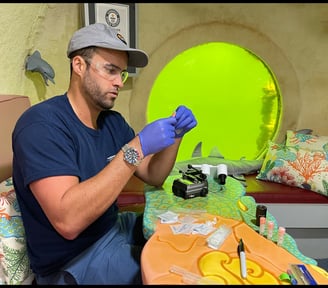 A limited number of "Citizen Scientists" will each spend 24 hours in Jules' while assisting with marine science projects. Upon completion of their missions the divers will receive the coveted aquanaut certification.
MRDF is committeed to marine conservation. It has promoted a wide variety of conservation efforts, including public education activities, Scout conservation projects, and other efforts to imprve and protect Florida's reefs and mangroves. This project will help MRDF continue educating teachers and students about the importance of the marine environment and inspire a new generation of "Marine Conservation Warriors."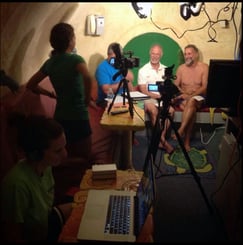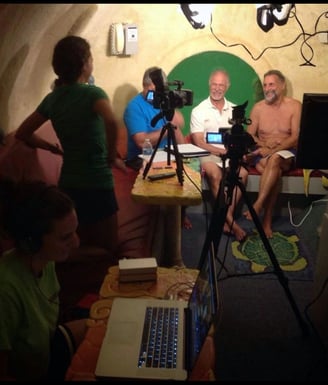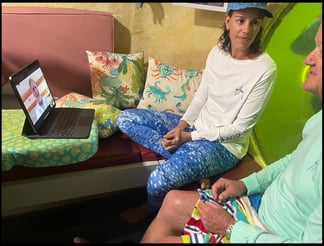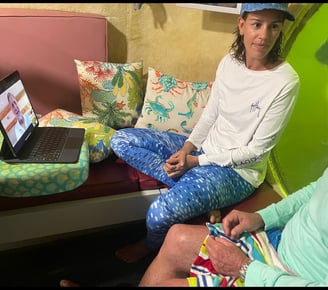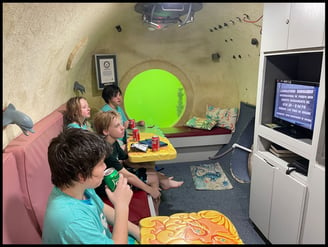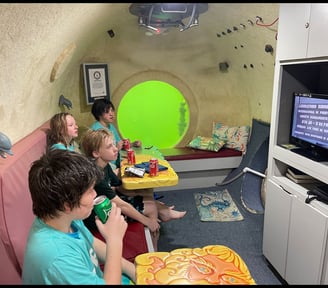 Mission Aquanauts and Personnel
Marine exploration pioneer Ian Koblick, Chairman of the Board of MRDF, is taking an active role in charting the direction and setting goals for the mission. Mission Director Thane Milhoan is responsible for implementing Ian's vision.
There will be multiple Aquanauts participating in the 100-day mission. The Aquanaut who will reside in Jules' for the entire 100 days is Dr. Joe Dituri, a retired Naval Commander who is a hyperbaric medicine specialist. He will be conducting experiments to study the effects of long-term exposure to pressure as well as teaching his hyperbaric medicine and medical school courses from inside Jules'. While not the goal of the mission, 100 days will be a new world record for time spent living in an undersea habitat.
A feature of the mission will be regular broadcasts with scientists talking about their experiments in Jules'. Some will live underwater with Dr. Dituri for days at a time. Each week there will also be a marine specialist joined by a social media influencer to highlight the important message of ocean conservation. MRDF expects to exceed 100 million views during the 100-day mission.